As we approach the Christmas holidays and the joy that it brings for so many, 2020 is a stark reminder that the perfect family get together is not always within easy reach for everyone. Christmas time for those on their own can exacerbate feelings of loneliness, isolation and a sense of not belonging.
At just 18 years of age, care leavers are deemed as adults and no longer have the safety net of a foster family or care home. Being on your own is tough but being alone at Christmas can be even more challenging. In 2017, Sian Thomas founded Richmond's Christmas Day Dinner for local young care leavers so they could take part in the typical celebrations enjoyed by so many. For the past three years, Sian and her team have provided fun, happiness and festivities by offering a free Christmas meal, hampers and gifts. But most of all they have offered the ability for care leavers to sit down together with friends and people in the community who genuinely care.

The Richmond Christmas Day Dinner, 2019
Emily, a care leaver attended the first organised Christmas meal along with her brother. She said: "There was a family feel to it. It was quite emotional, actually, because it was just nice." There were lots of different people there with different stories, "but," Emily added, "we all came together. It was a real community feel. I had never been to anything like that before. It was really special."
This year, we may all be inviting fewer people to join us and seeking a more pared-down Christmas as a result of ongoing restrictions. But this lifeline of getting together with other people has been taken away for these care leavers for these very same reasons. Inevitably, the Christmas Day Dinner will have to be different this year.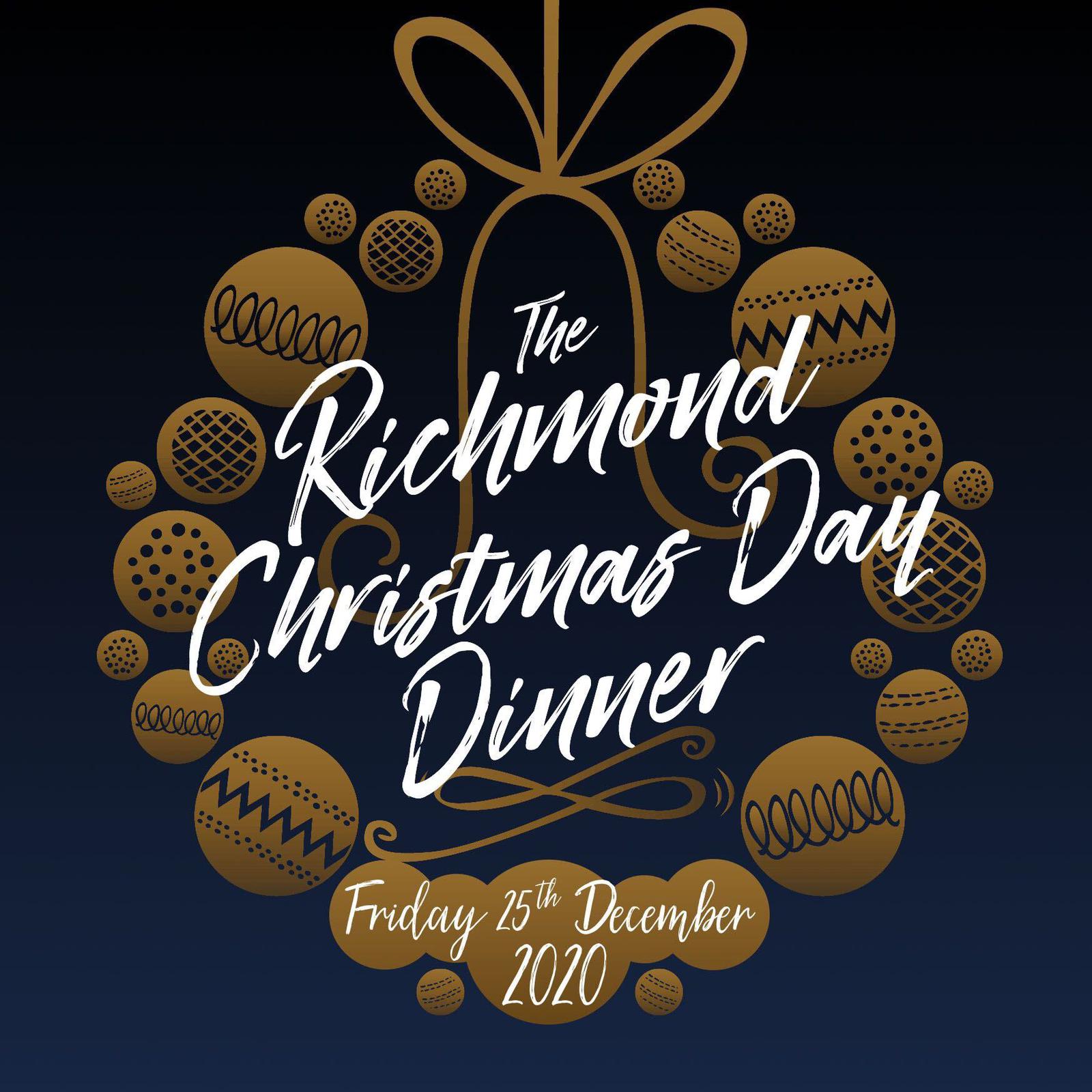 This has not phased Sian and her team of volunteers. 2020 has shown that communities can get together when they need to, and as all volunteer spaces have been filled already, it shows just how much people want to get involved to help. This year the team will be delivering a very special Christmas to their 50 care leavers, but they are reliant on the kindness of the people around them.
You can help by giving a gift via their Amazon Wishlist or donating to their JustGiving page. There is an additional JustGiving fundraiser if you would like to take part in adding some miles in a group effort to get from John O'Groats to Lands End.
However you want to get involved, just remember that you are helping to shape positive memories for young people who need it the most. Extend your kindness this Christmas to a young person who desperately needs it.
All information can be found on their website: https://christmasdayrichmond.com/
JustGiving: https://tinyurl.com/y45jeazz 
We wrote about this amazing group here back in April 2020 during the first Lockdown.