All across Surrey's towns and villages there are a wide range of experienced sports teachers and enthusiasts to suit everyone. Due to working from home, many of us are fortunate enough to have more time to spend our evenings trying out new classes, whether that be on Zoom or in person. We caught up with one Surrey teacher who made the move from a corporate career to setting up her own Pilates classes in the picturesque Bookham area.
Running and teaching classes is busy and hard work in the best of times; but running a business during a pandemic while being a mum to two young boys is certainly challenging. Monika Alexander is definitely someone who has risen to these challenges and her positive energy and outlook are infectious.
Monika is a trained BASI Pilates teacher. Pilates is the perfect exercise that combines strengthening and conditioning of the body with improving joint flexibility and range of movement. Monika explains that she loves working with "runners, cyclists, golfers and other amateur athletes, alongside family-life juggling mums to help strengthen their core, improve posture, prevent injuries and ultimately excel in their performance."
Monika shared with us her variety of clients and her understanding of their individual needs. "Pilates can help with posture which leads to better form when performing your favourite exercise. If you just practice one type of activity, you are repeating the same movement pattern which, over time, can lead to overuse and underdevelopment of other muscle groups thus increasing the risk of injury. Pilates can help with injury prevention as we bring more balance between different muscle groups and strengthen the stabilising muscles adding efficiency to primary sport movement.
I also work a lot with mums who want to feel stronger and leaner but prefer a low impact way to achieve these goals. We make these sessions more dynamic, try to raise our heartbeat whilst sculpting back of the body, arms and strengthening pelvic floor and core.
Finally, new mums and mums to be can really benefit from Pilates sessions. With Pilates being a low impact form of exercise and offering a lot of modifications for all trimesters, it is a great way to keep fit and flexible during pregnancy. Caring for a new baby can leave us achy and tight all over. In these sessions we work on muscle release and reactivation, strengthening of the core and pelvic floor to get women ready for going back to more high impact exercise if that's their goal."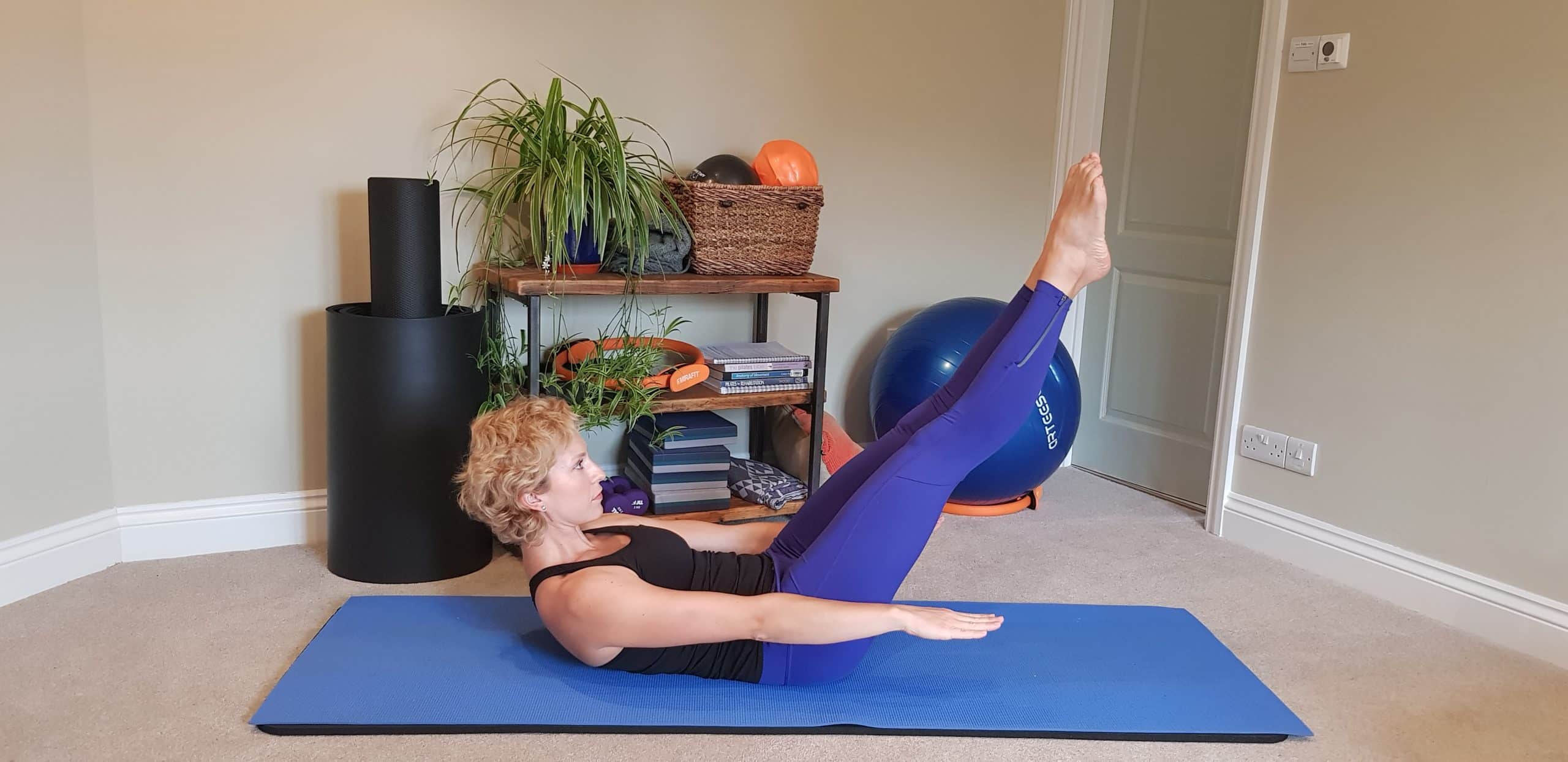 Monika was keen to stress that life stage, fitness and mobility level are very important in assessing what type of class is best for you. Monika offers a free no obligation consultation call to assess your personal goals, fitness and mobility level and advise what type of class would benefit you the most.
Like all business, Monika has ensured that her classes are in line with Covid-19 secure government guidelines by following EMD and CIMPSA. Her clients are always reassured that their classes will take place in a secure environment. The maximum number in each class is limited to 6, but as Monika explains, "this is actually great for beginners and people who would like to improve their technique because I can make sure everyone is getting a lot of attention." In order to remain safe, Monika is unable to correct clients' alignment, but despite this challenge she has come up with lots of inventive verbal cues to make corrections without physical contact. Monika also runs private classes in her garden or homes where she continues to follow the strict guidelines.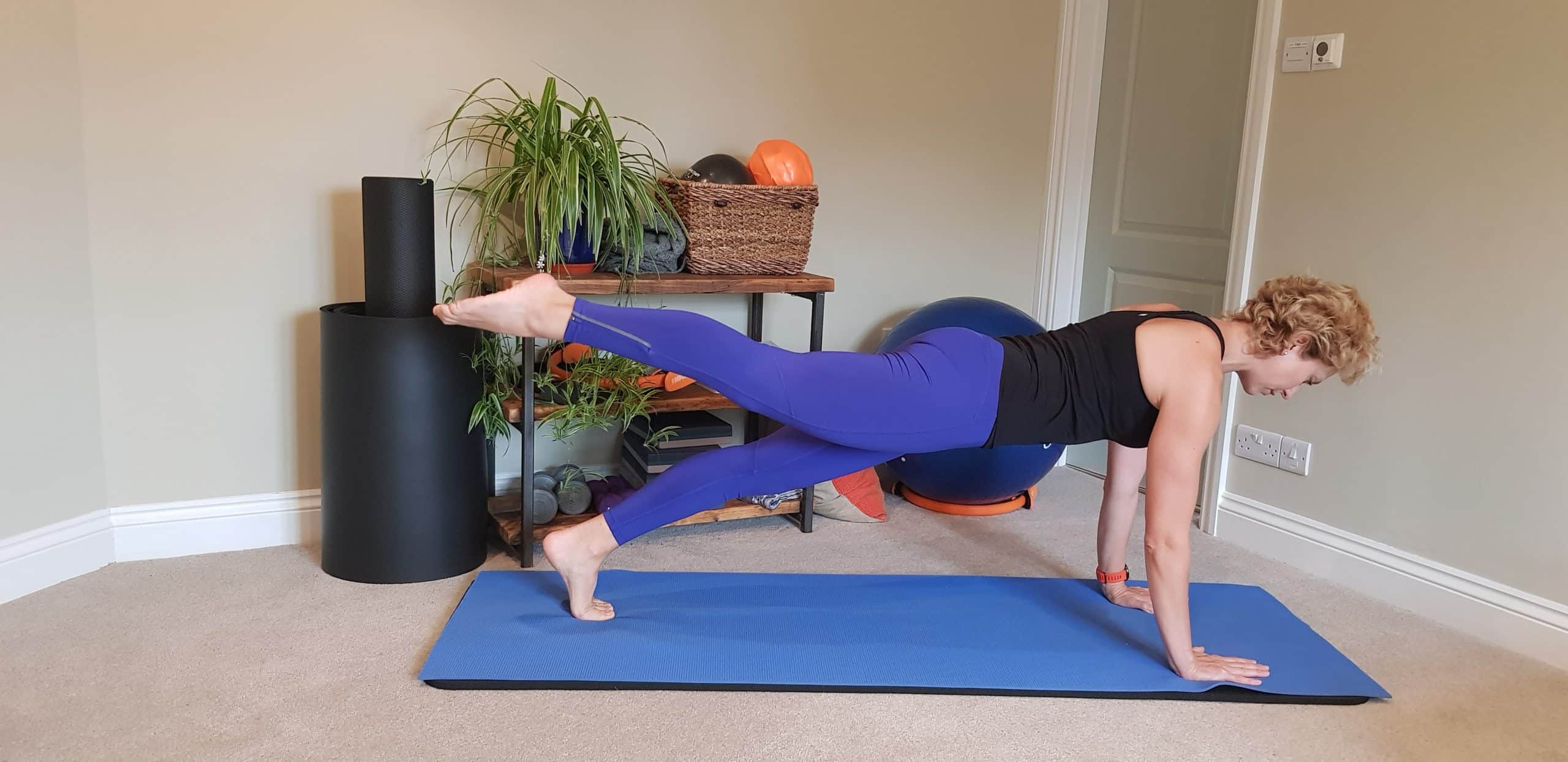 All of Monika's classes aim to provide a full body workout which includes warm up, strengthening of abdominals, arms, legs, glutes and back muscles. She also focuses on hip and shoulder mobility and strengthening and includes a lot of stretches throughout and at the end of the session.  Private classes may focus on clients' individual needs whilst Zoom classes are best for people who have done Pilates in the past. The Zoom classes are quite dynamic, so even if you are staying at home you can still work up a sweat! As a keen runner herself, Monika currently teaches one group class with runners focusing on strengthening the core, pelvic stability and strong upper back to improve running posture for improved efficiency and injury prevention.
Pilates has a range of health benefits, both physically and mentally. You can head to Monika's Facebook page to see some of her daily exercise video posts and check out her website for more class details.
https://www.malexanderpilates.com/
https://www.facebook.com/malexanderpilates/