415 Limpsfield Road, Warlingham, Surrey, CR6 9HA
01883330095
Transparency
Business Member
Limited Company
Allenby Coach Hire Limited
Profile Created June 2022
Profile Updated June 2022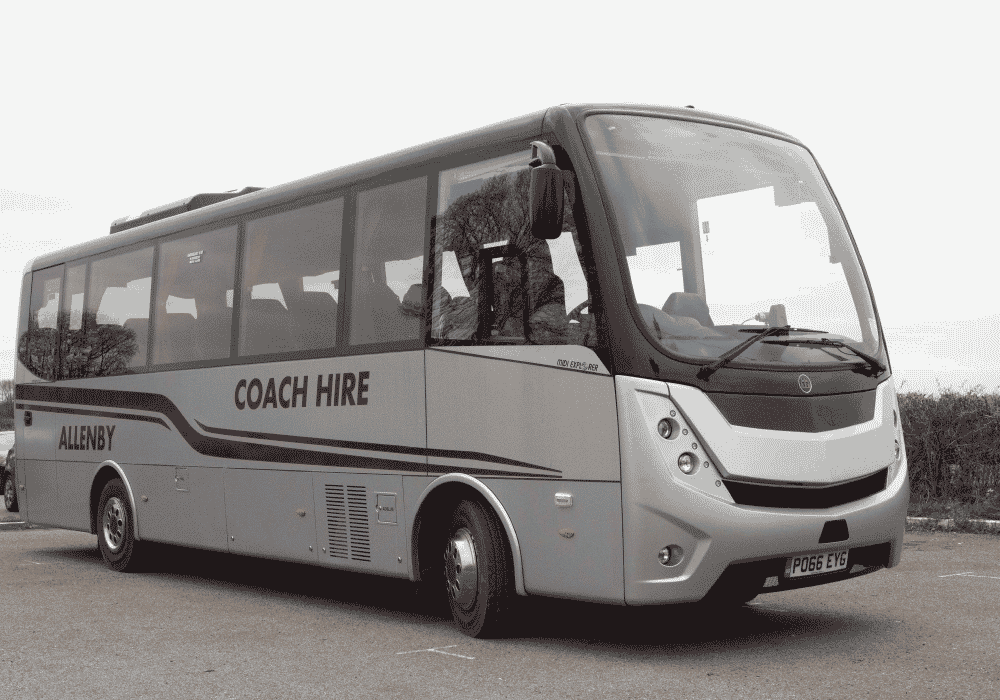 Allenby Coach Hire
Coach Holidays, Coach Day Trips & Coach Hire
We are a well-established family-run mini-coach company offering coach hire in Surrey, Kent and London since 1984. We are ideally situated to provide high quality coach hire and minibus hire for Croydon, south London, Sevenoaks and the surrounding areas.
Our drivers are all holders of both PCV driving licences and enhanced DBS clearance, as well as being well versed in providing a safe and courteous service to all our customers, as shown by the number of school contracts operated by Allenby Coach Hire and the comments made by satisfied clients in the testimonials section of this website.
We are always happy to arrange a meeting to discuss your requirements and show you our vehicles.
All information, media, and links for the Allenby Coach Hire directory profile have been supplied and/or are owned by the organisation itself including all copyright, media rights, and trademark usage. The Allenby Coach Hire directory profile has been published in good faith on the Go Surrey Directory by the Go Surrey team who have not independently verified any of the information provided.