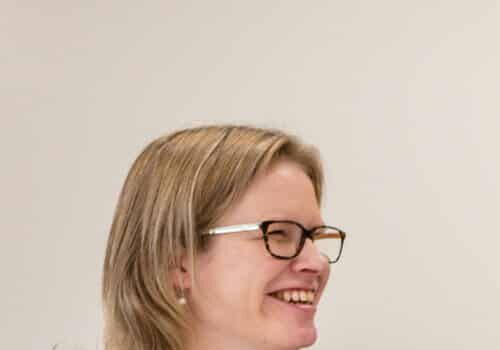 Danworth Farm, Cuckfield Road, Hurstpierpoint, West Sussex, BN6 9GL
01444 645018
Artemis Marketing
Artemis Internet Marketing is a leading Sussex based Internet marketing company drawing from over 10 years' experience in Search Engine Optimisation and genuine marketing techniques in order to help clients improve Google rankings and increase revenue using their company website. With a personal approach to SEO, Artemis tailor services to suit individual client needs to ensure all round satisfaction.
Transparency
Business Member
Profile Created December 2021
Profile Updated January 2022
All information, media, and links for the Artemis Marketing directory profile have been supplied and/or are owned by the organisation itself including all copyright, media rights, and trademark usage. The Artemis Marketing directory profile has been published in good faith on the Go Surrey Directory by the Go Surrey team who have not independently verified any of the information provided.