42 High Street, Leatherhead
01372 378819
Transparency
Profile Created April 2017
Profile Updated August 2020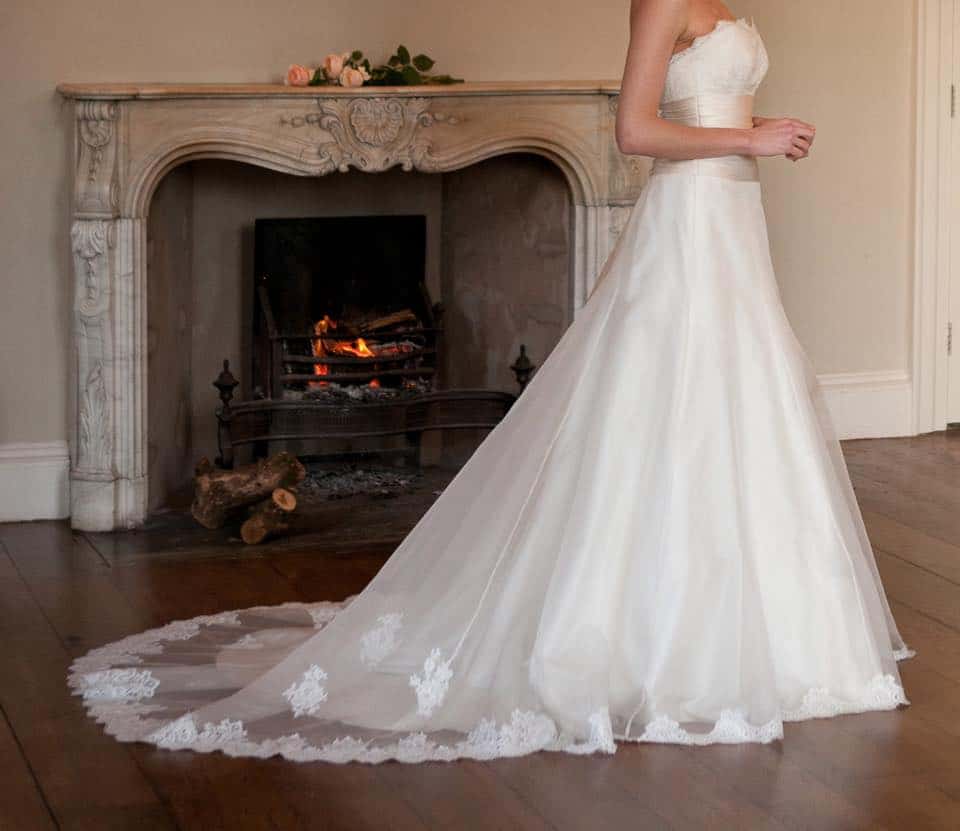 Oxfam Shop and Bridal
Our High Street store offers a huge variety of high quality donated items. What makes us special is we also have an entire floor of bridal!
Our Bridal Room offers appointment only viewings so feel free to get in touch if you are interested in visiting. We have a large variety of beautiful new and preloved dresses, veils, tiaras, shoes and accessories.
All information, media, and links for the Oxfam Shop and Bridal directory profile have been supplied and/or are owned by the organisation itself including all copyright, media rights, and trademark usage. The Oxfam Shop and Bridal directory profile has been published in good faith on the Go Surrey Directory by the Go Surrey team who have not independently verified any of the information provided.