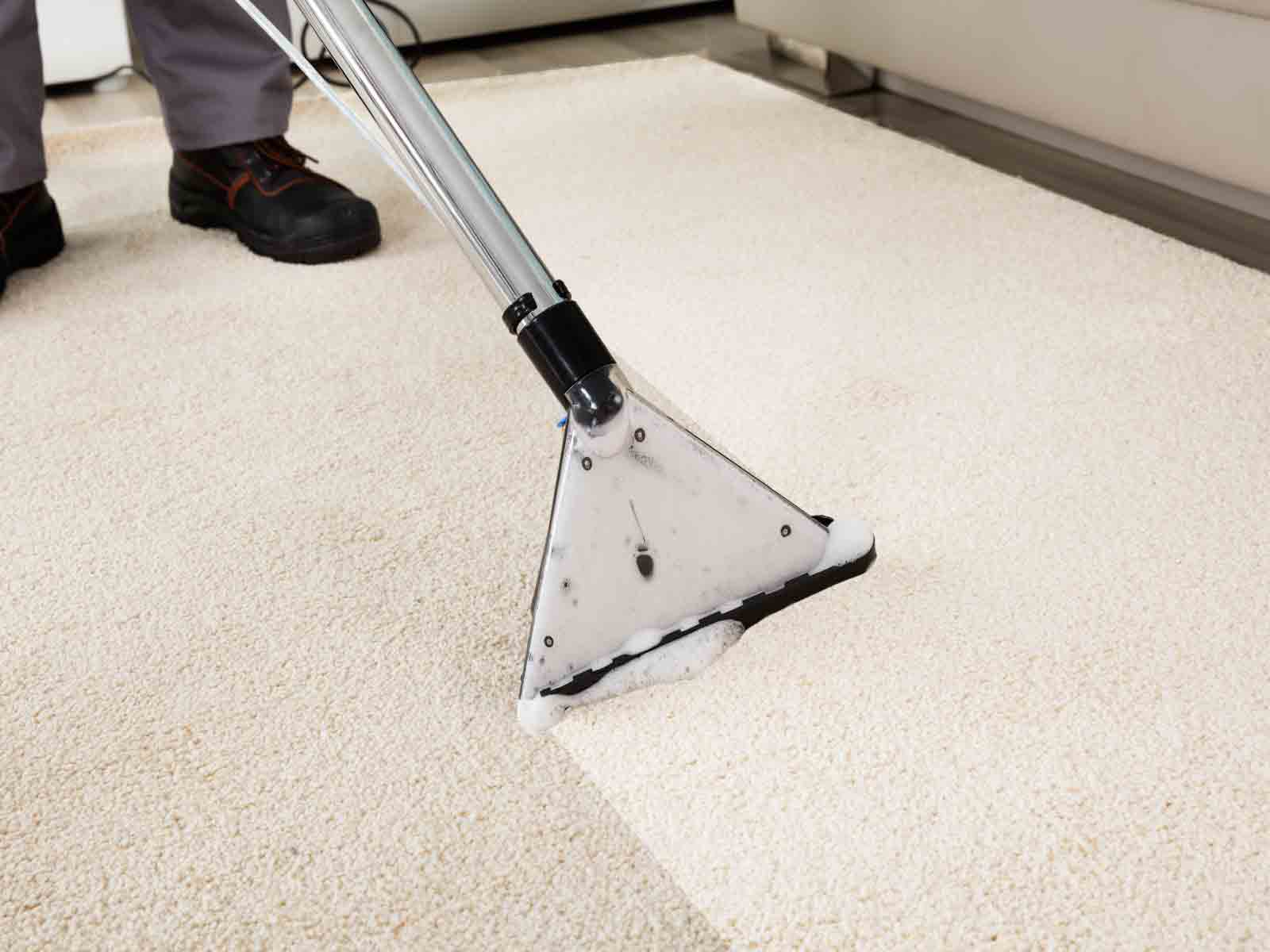 Carpet Cleaning Technician
Come join our friendly team!
We're looking for passionate, reliable carpet cleaners who will go above and beyond for our customers.
As a team member, you'll be cleaning carpets across South West London and Surrey.
Previous cleaning experience is required and ongoing basic on the job training will be provided.
All successful applicants will be offered a trial shift. If however, you were unsuccessful on a trial shift with us, please do not re-apply.
We offer good rates of pay and benefits including holiday pay, ongoing training, and opportunities to grow within the company.
If you think you'll be a good fit and keen to have a trial shift, please get in touch.
How to apply?
Apply by Email
All information, media, and links for the Carpet Cleaning Technician job vacancy have been supplied and/or are owned by the organisation (Cullens Cleaning) itself including all copyright, media rights, and trademark usage. The Carpet Cleaning Technician job vacancy has been published in good faith on Go Surrey Jobs by the Go Surrey team who have not independently verified any of the information provided.