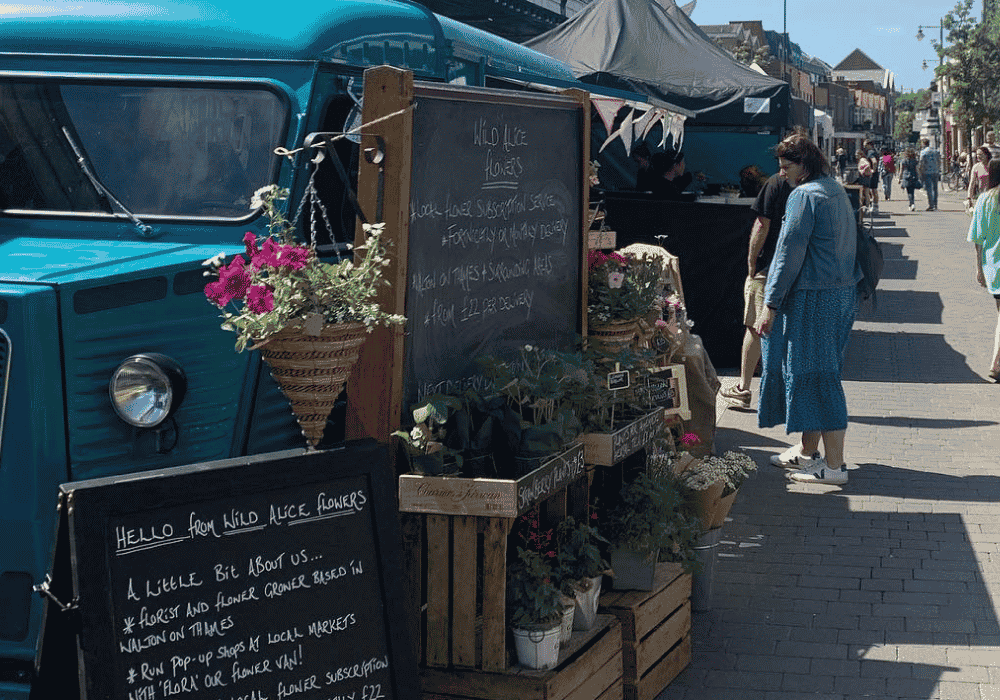 Surrey Vegan Markets
Discover Surrey Vegan & Ethical Markets
Welcome to ethical vegan events aka 'eve', previously known as surrey vegan events.
We are an events company that organise and host vegan markets in different locations throughout Surrey and Hampshire.
You can find our ethical and vegan markets in Surrey here on Go Surrey and on our website.
All information, media, and links for the Surrey Vegan Markets directory profile have been supplied and/or are owned by the organisation itself including all copyright, media rights, and trademark usage. The Surrey Vegan Markets directory profile has been published in good faith on the Go Surrey Directory by the Go Surrey team who have not independently verified any of the information provided.